Receive $100.00
EVERY TIME YOU SEND A FRIEND
OR FAMILY MEMBER
TO Cherry Hill CHRYSLER JEEP DODGE KIA MITSUBISHI SUZUKI to Buy for the First Time!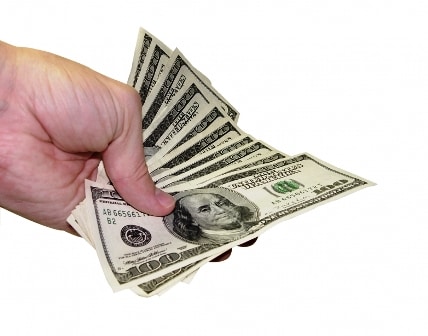 Here's How it Works:
Recommend a Friend or Family Member to buy a vehicle from Cherry Hill Chrysler, Jeep, Dodge, Kia, Suzuki or Mitsubishi for the first time and we'll give you $100!
Here's What You Need to Do:
Email our Business Development Center at
Rewards@cherryhilltriplex.com or call (866-488-2222) and tell them that you
want to register a friend. All they need is your name, your friend's name and the best
number to reach them. If you have a specific sales associate in mind for your friend
please tell them that as well. That's pretty much it, the only thing left is to tell them your
address so we can send you your check.
All checks are sent after the purchase from the Cherry Hill Triplex is finalized through the funding institution used to fund the vehicle.